As an Amazon Associate I earn from qualifying purchases.
Make your holiday extra special with these Thanksgiving air fryer recipes, from the classics you love to some unique new treats!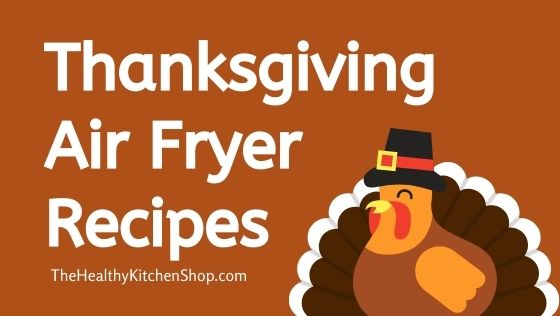 You love using your air fryer for everyday meals, so don't forget about it on Thanksgiving! It's great for everything from do-ahead appetizers to last minute reheat or crisp up.
Your air fryer also gives you an extra oven when you're juggling all those delicious sides, sweets, and other dishes.
The recipes below cover your entire feast from beginning to end. This collection includes traditional favorites like pecan pie and classics with a twist like Bang Bang Air Fryer Brussels Sprouts. Happy Thanksgiving, and happy cooking!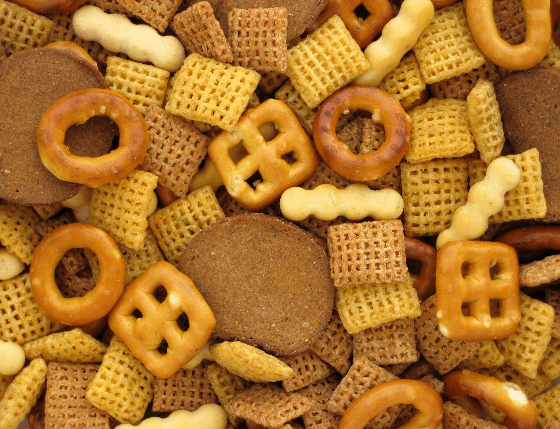 Thanksgiving Air Fryer Recipes for Appetizers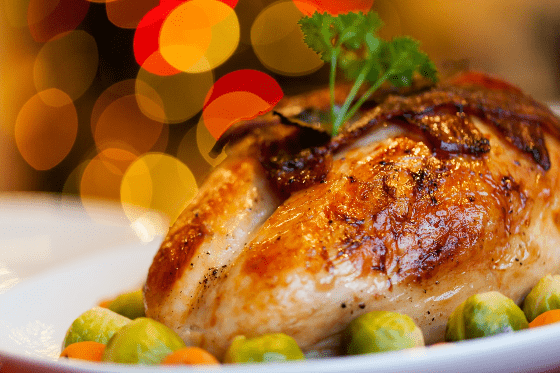 Thanksgiving Turkey Air Fryer Recipes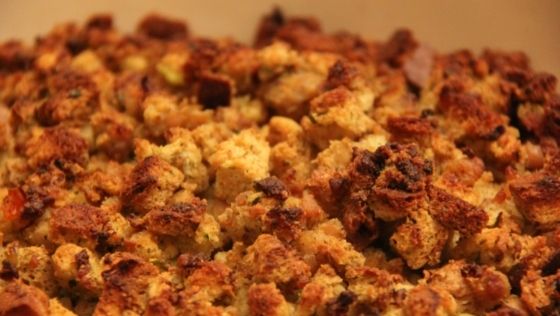 Air Fryer Stuffing and Dressing Recipes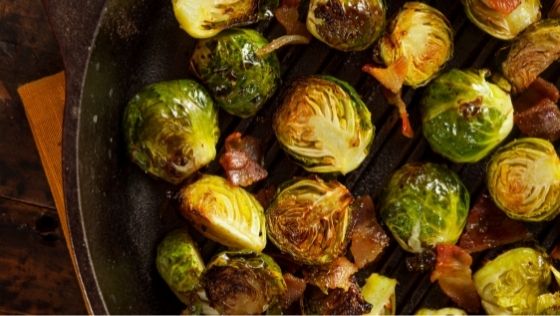 Easy Air Fryer Thanksgiving Sides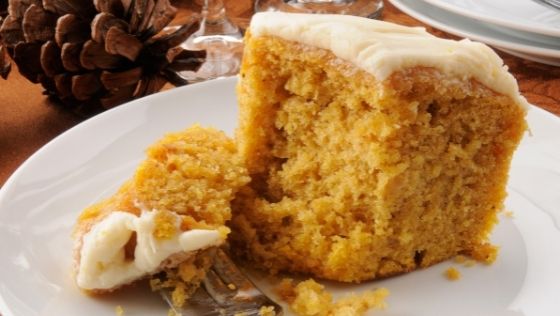 Air Fryer Thanksgiving Dessert Recipes
You may also be interested in…
If you enjoyed these recipes please share on Pinterest and help us spread the word!