As an Amazon Associate I earn from qualifying purchases.
Buy for yourself or get an early start on Christmas shopping – here are my top picks for small kitchen appliances worth buying on Amazon Prime Day!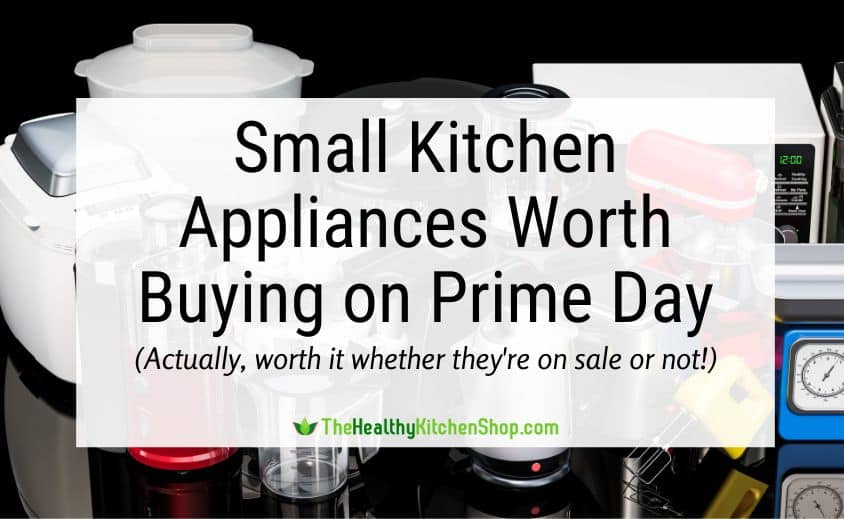 It's no secret that I do love a bargain. Even so, most of these little gems are such great additions to your kitchen they're worth buying even if you don't catch a sale. As I'm writing this, Amazon's annual Prime Day is coming up on July 11-12, so this is a great time to take a look at these hot sellers.
NOTE that Amazon will also have great sale prices on lots of items on or before the July 4 holiday.
What Did I Leave Out?
What small kitchen appliances are on your can't-live-without-it list? Please leave a comment below and let the rest of us know what we're missing!
Please share on Pinterest!