As an Amazon Associate I earn from qualifying purchases.
We all love to splurge on special occasions but hate to pay the price. With these Healthier Holiday Recipes you can indulge your taste buds without completely sacrificing your health!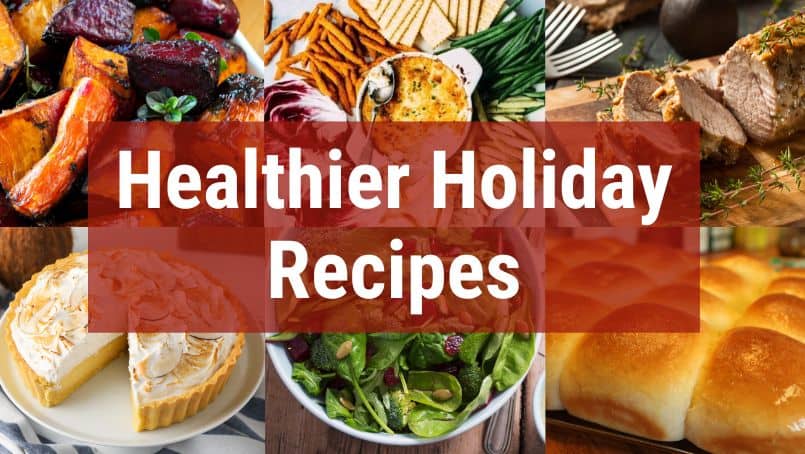 I won't lie. When it comes to eating healthy many of my favorite holiday foods are a total train wreck. Am I going to give up on all of them and stick to a diet that's completely good for me? Not likely!
What I can do, though, is strive for progress, not perfection. Using the recipes below makes it a whole lot easier. Some are lightened up versions of traditional favorites. Others are less traditional but so delicious you certainly won't be giving up any taste bud satisfaction.
You don't have to change your entire holiday menu. Substitute just a few of these healthier holiday recipes and you've done you and your guests a huge favor. You may even discover some healthier new favorites!
Table of Contents
Healthier Holiday Recipes: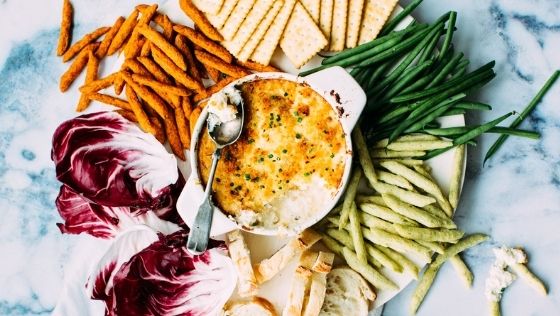 Appetizers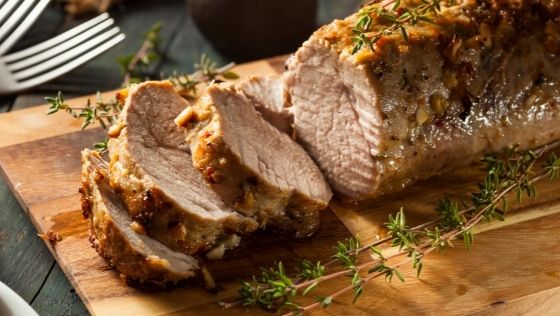 Entreés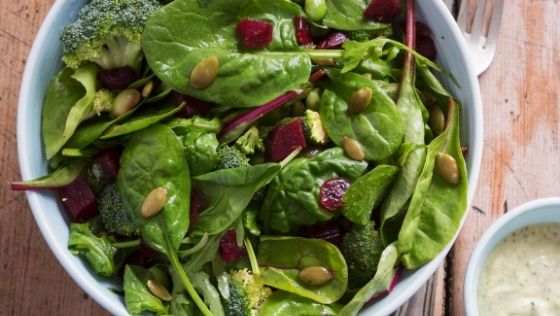 Salads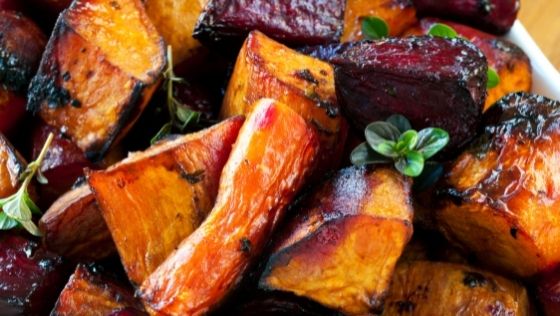 Side Dishes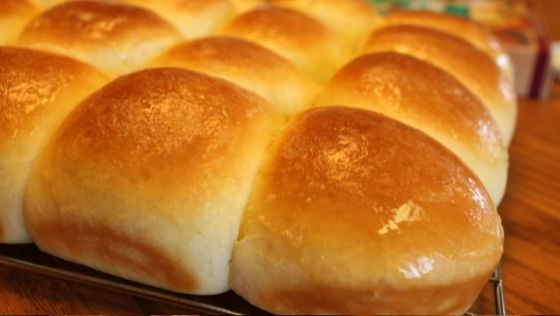 Bread & Rolls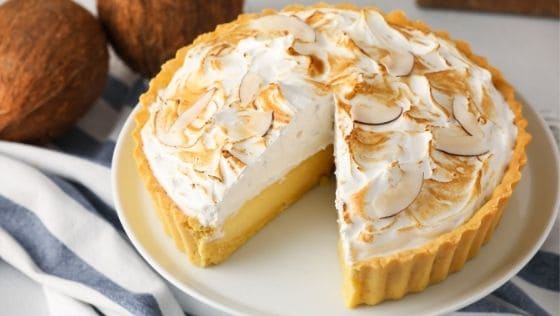 Desserts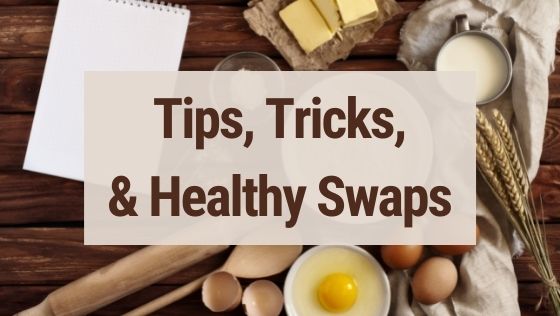 Substitutions and Tips for Cooking Healthier
You may also like…
If you enjoyed these recipes please share on Pinterest and help us spread the word!