As an Amazon Associate I earn from qualifying purchases.
Our list of more than 50 air fryer recipes includes a variety of dishes. If you don't yet own an air fryer, this gives you an idea about how versatile these appliances can be!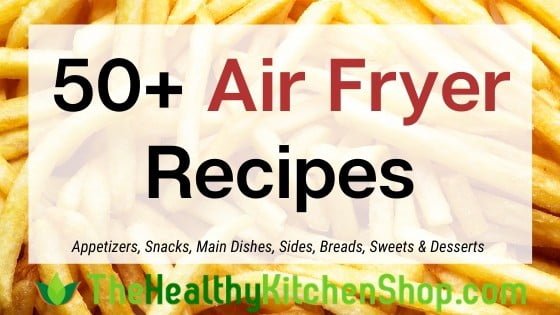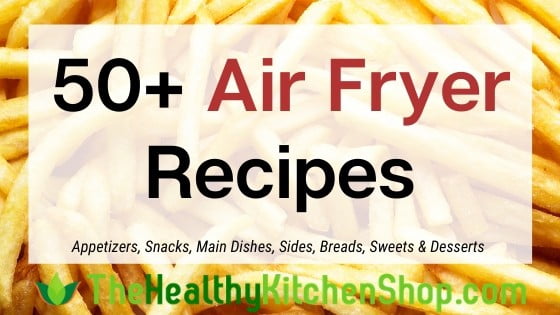 Air Fryer Recipes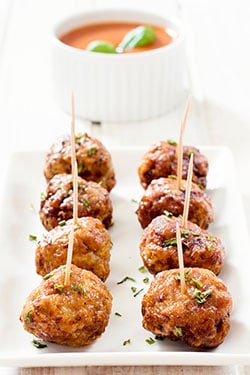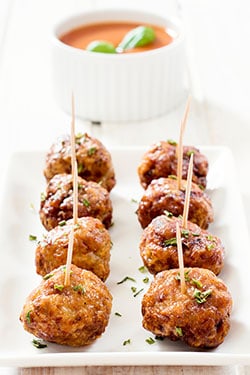 Appetizers & Snacks
Entrées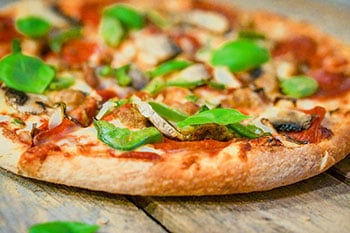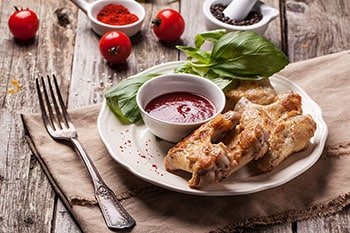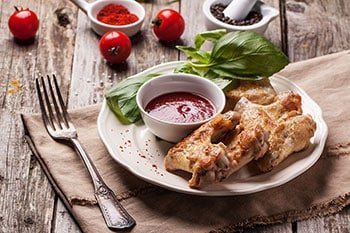 Sides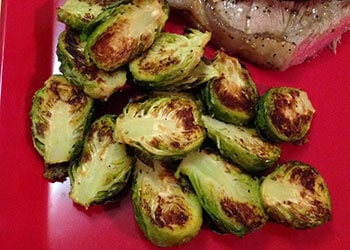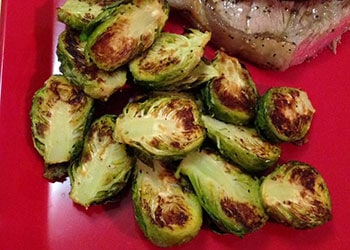 Breads, Sweets & Desserts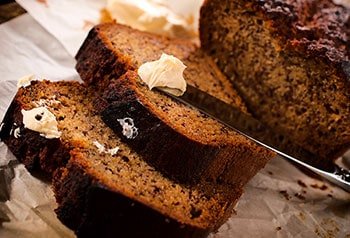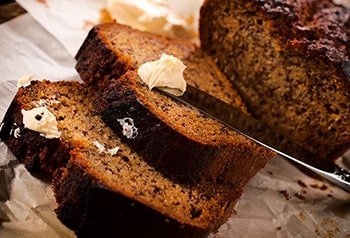 We wrote the book on air fryer cooking – literally!

Cookbooks by Susan LaBorde and Elizabeth Hickman available on Amazon:

The Air Fryer Bible: More Than 200 Healthier Recipes for Your Favorite Foods

The Complete Vegan Air Fryer Cookbook: 150 Plant-Based Recipes for Your Favorite Foods
Air Fryer Recipes from Around the World
Air fryers have been popular in other countries for years, and you'll find lots of excellent recipes on the web from Australia and Europe. That means some of the measurements may be metric, but don't let that stop you. It's well worth the trouble to look up the correct amounts, and your favorite search engine will bring up just about any conversion tool you need. Here are a few to help you do quick conversions on ingredient amounts, and one for temperatures:
You may also like…
---
Want more air fryer recipes? Find the best air fryer cookbooks online – the fast easy way…
Check out our cookbook guide!
Now that Americans are discovering all the many benefits of air fryers, the demand for air fryer recipes keeps growing. Finally, there are a number of very good cookbooks available.
Unfortunately there are also some worthless ones out there. Don't waste your money! Before you buy, see our guide here.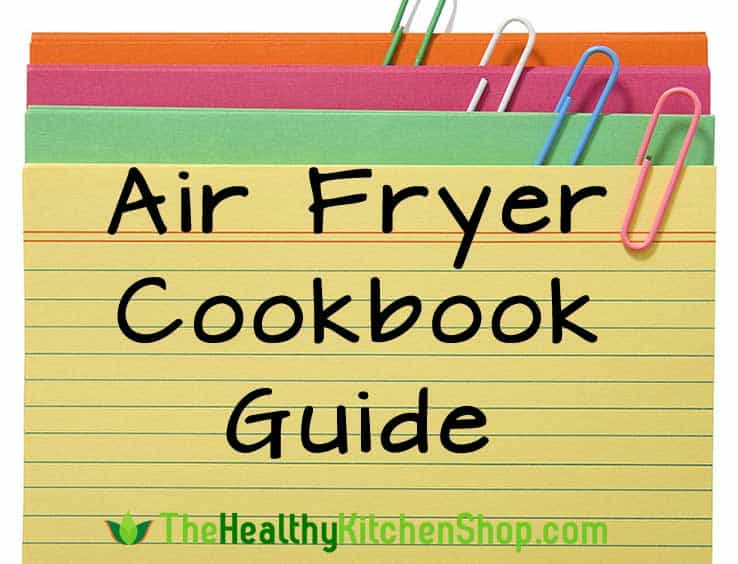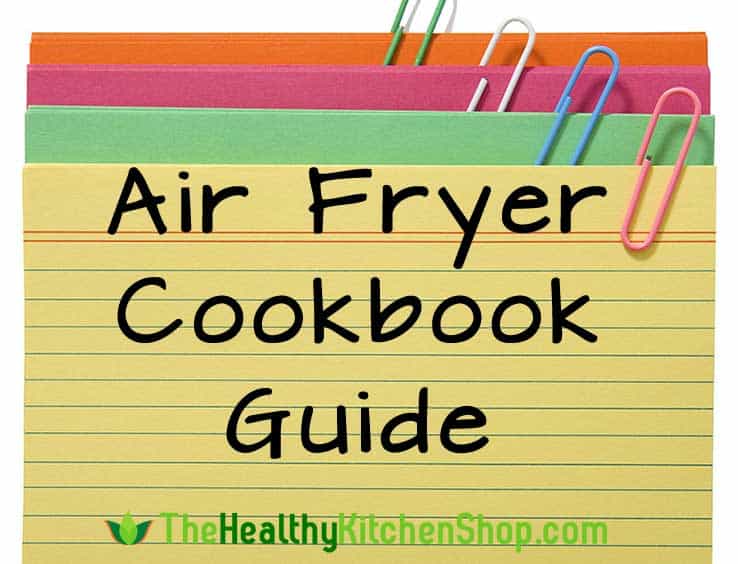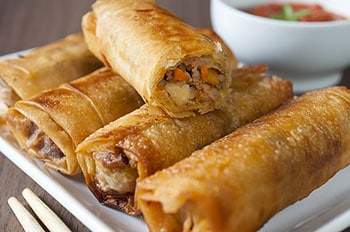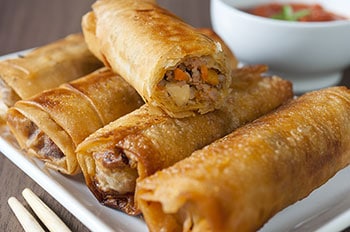 Still shopping for an air fryer?
If you enjoyed these recipes please share on Pinterest and spread the word!