For the crazy busy holidays or any occasion, these inexpensive kitchen gadget gift ideas will help you shop faster and find something they'll love.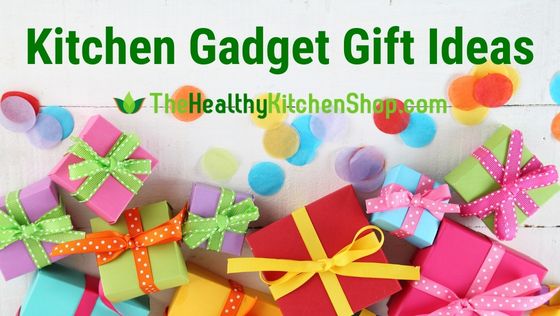 Most gadgets on this page sell for less than $20, and none of them are priced higher than $50.
While we tend to focus on the practical, we couldn't resist including a few on the whimsical side because they're more than just cute – they're actually useful!
More Gift Ideas for Cooks & Kitchens