As an Amazon Associate I earn from qualifying purchases.
These air fryer breakfast recipes prove how versatile an air fryer can be. About the only breakfast food you can't cook is waffles – but you can air fry frozen waffles!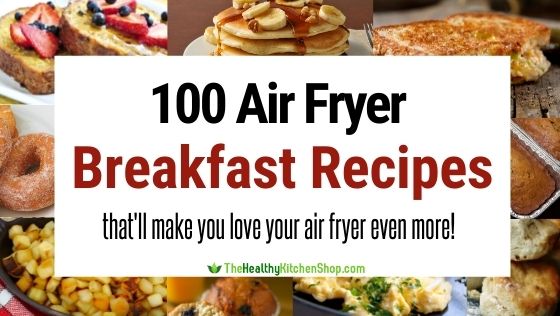 Looking through this list could give you the impression that air fryers were made just for cooking breakfast. With so many recipe choices you can cook to suit any taste or any mood, and you can even satisfy your picky eaters.
A personal favorite of mine are the biscuits, muffins and quick breads because baked goods turn out beautifully in an air fryer. Your biscuits will have a light, fluffy texture that's better than when cooked in an oven.
My air fryer is my go-to appliance for any kind of leftovers, and that's certainly true for any kind of breads and sweet rolls. They don't get tough (like in a microwave) or dry (like in an oven). To prevent delicate breads from getting to crispy outside while heating, wrap them in foil. Your air fryer will heat them up way faster than waiting on your oven.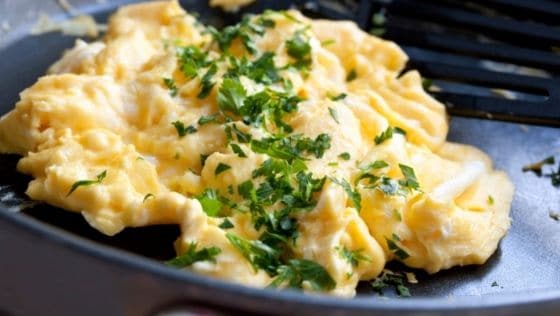 Eggs
Bacon, Sausage & Ham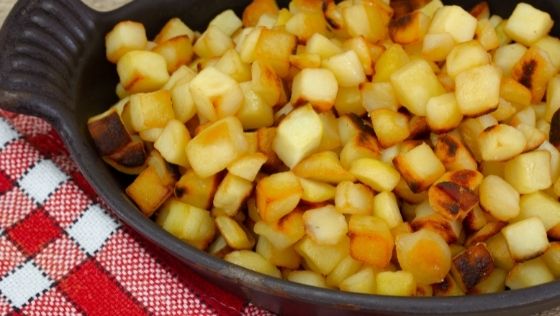 Potatoes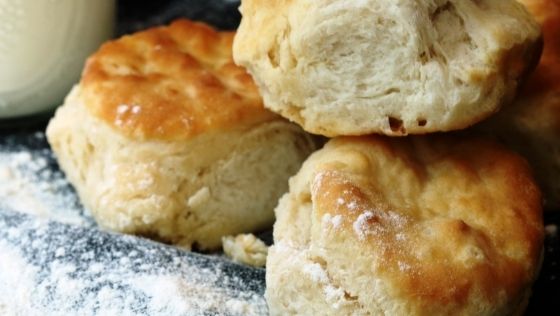 Toast, Biscuits & Bagels
French Toast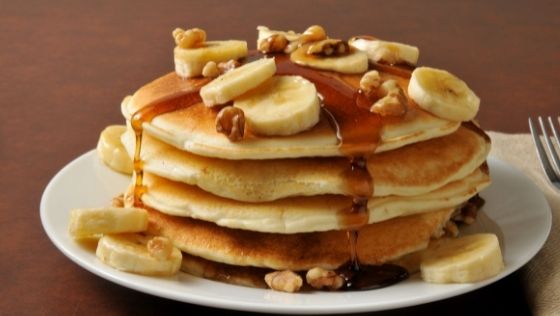 Pancakes & Waffles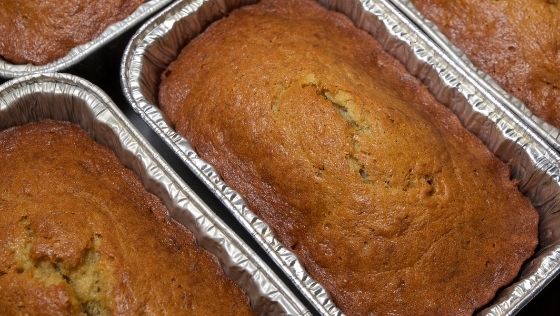 Quick Breads & Muffins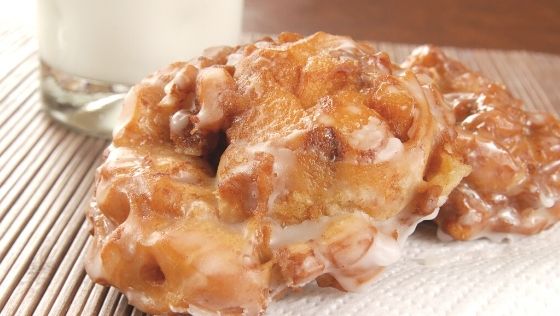 Sweet Rolls & Pastries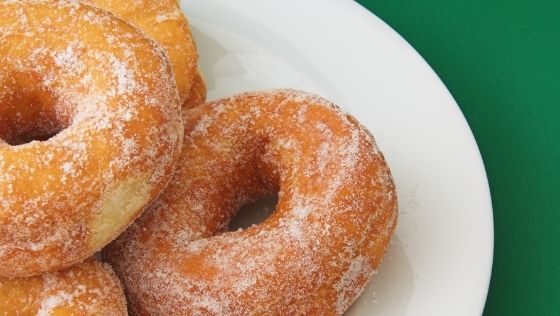 Donuts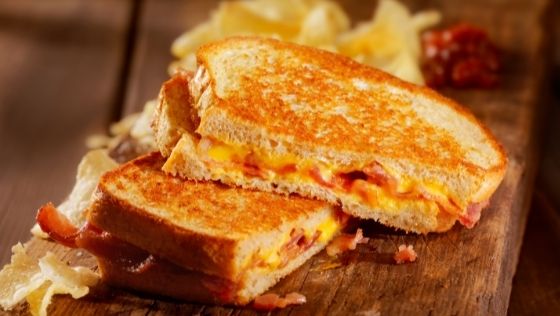 Miscellaneous
You may also like…
If you enjoyed these recipes please share on Pinterest!